MEET YOUR TREE WISE MEN
For 25 years and counting, Tree Wise Men has been a local, family owned and run tree service that takes pride in making sure every single customer is treated like family and that every single job is done at the absolute best possible level.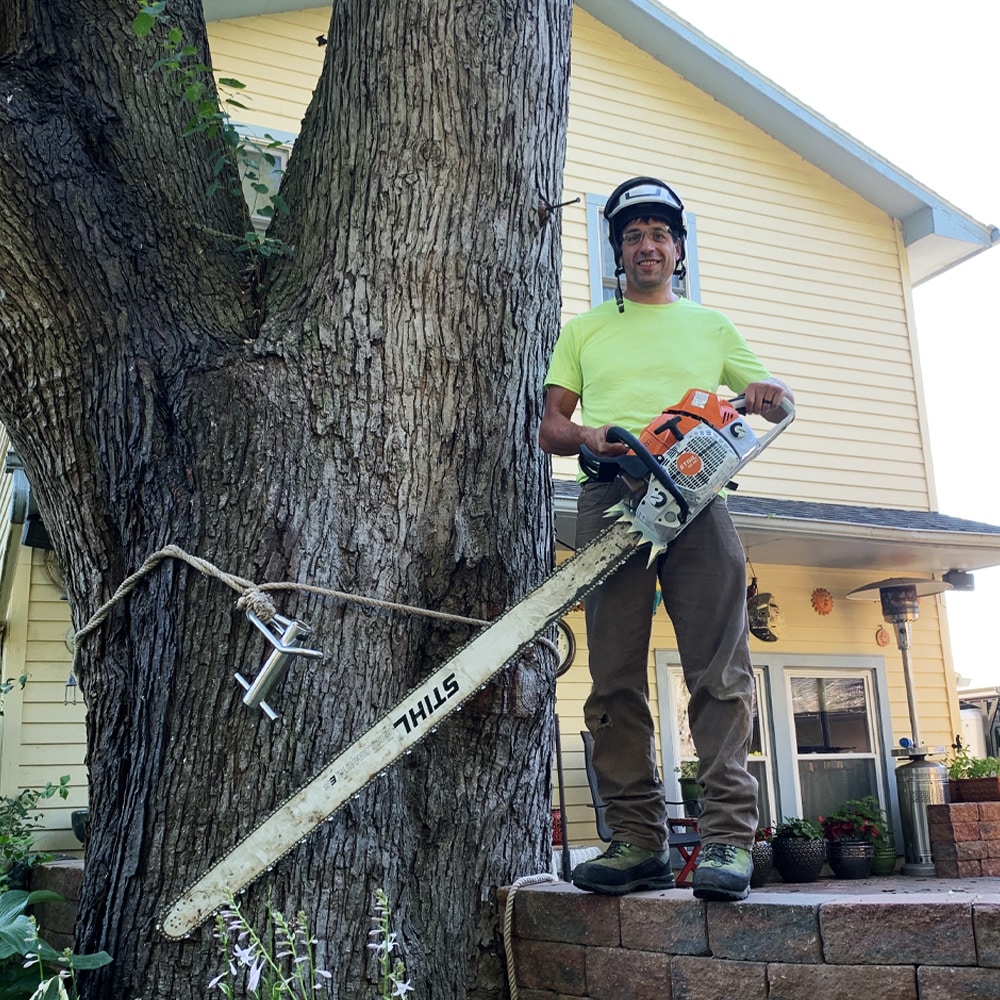 Joel Brandt
CO-FOUNDER
Joel is a certified aborist who is nothing but passionate when it comes to working with trees. He's relentless in his pursuit of education and certified skills training. A retired teacher of 19 years, Joel's desire to never stop learning has led to countless certfication courses and workshops to help him become the highly skilled licensed professional that he is today.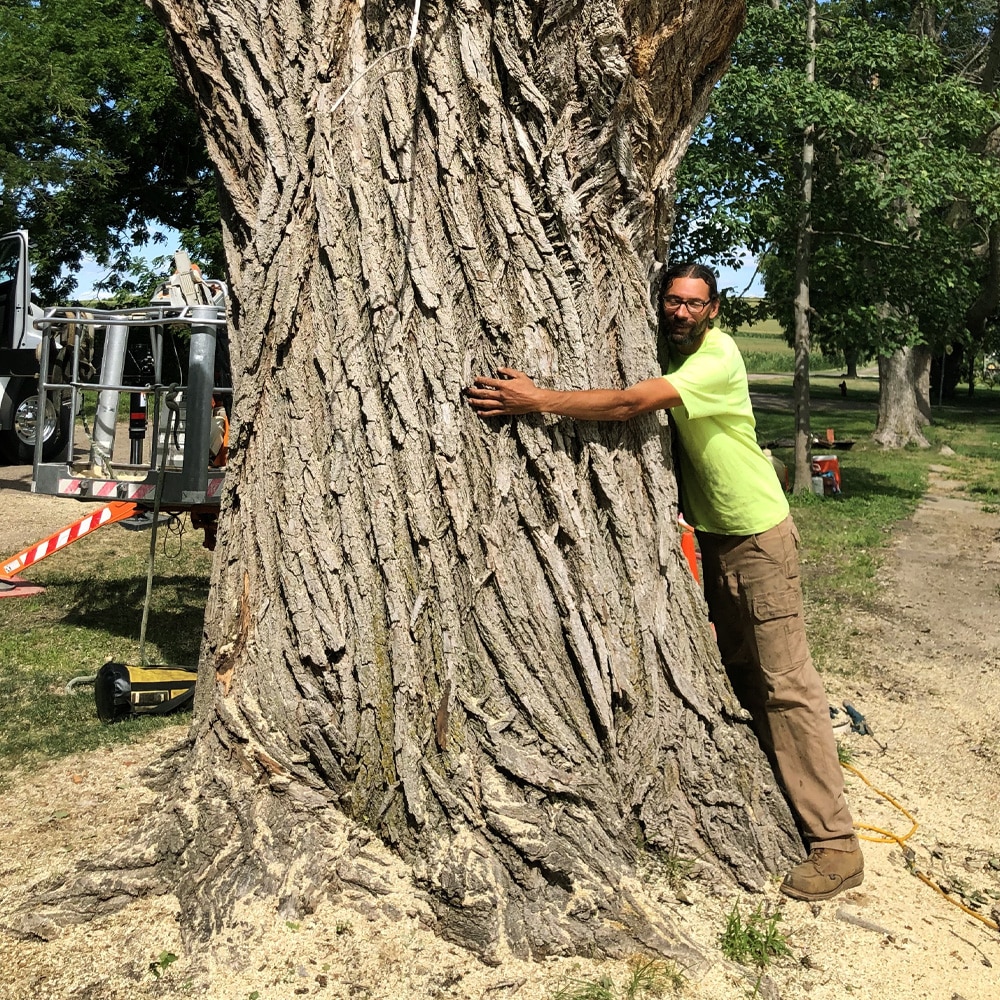 Josh Brandt
CO-FOUNDER
Josh also retired from the Council Bluffs School District after 20 dedicated years and is the perfect business partner for his brother Joel. Licensed and highly skilled, Josh is ready to communicate to ensure that every single customer feels heard and well treated. Together they've grown the business year over year and have become known locally as the 'best tree guys' around.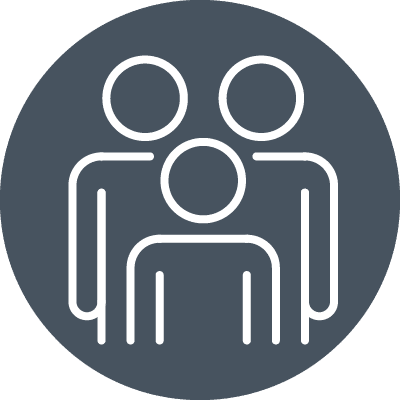 FAMILY & LOCALLY
OWNED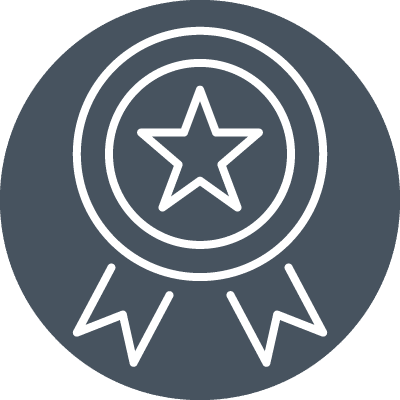 HIGHLY
EXPERIENCED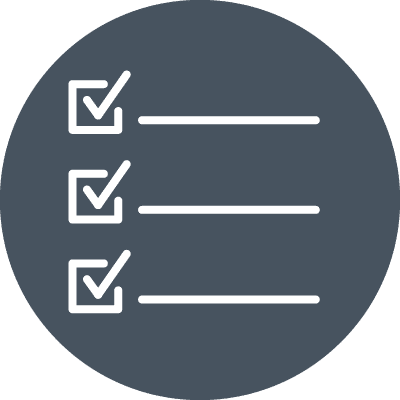 PROFESSIONAL
& ON TIME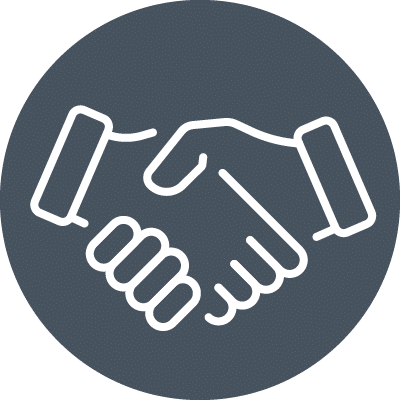 PERSONABLE
& COURTEOUS
HOW IT ALL STARTED
In the mid 2000's Joel decided he would heat his home entirely with wood, taking advantage of the excess of trees growing on his Dad's acreage, just south of Council Bluffs. After some time, word got around that he had a chainsaw and liked to use it. Coworkers and friends would ask for assistance and occasionally pay him for his help. Through these small service opportunities, Joel developed a passion for this line of work. He began studying techniques, purchasing specialized rigging gear and most importantly…. more chainsaws!
His side business grew and in 2015 he talked to his brother Josh about partnering up. Since then, Joel and Josh have been studying and earning multiple licenses and certifications. They both have really enjoyed the work that has gone into growing a family business.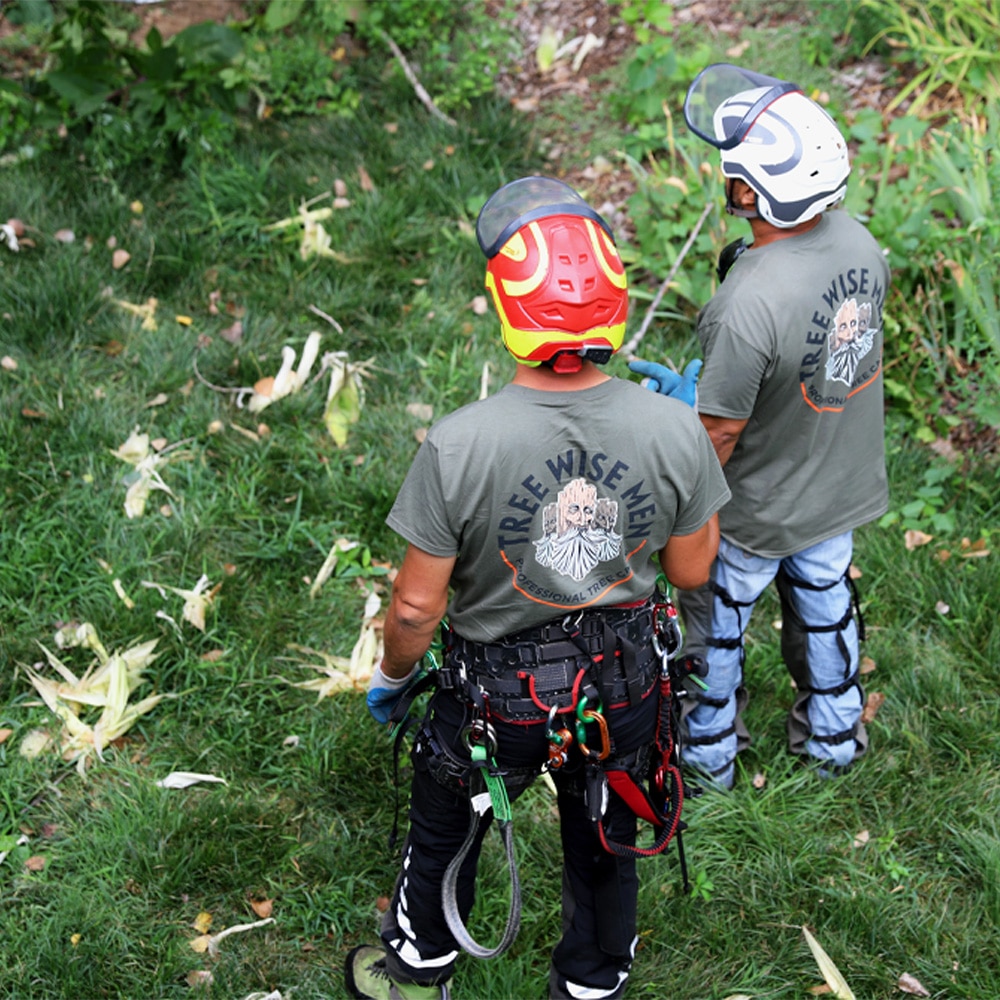 In 2022 Joel retired from Council Bluffs Community School District after 19 years of classroom teaching, coaching and working as a mentor for incoming teachers. Josh retired after 20 years as an IT tech at Gross Catholic High School in Omaha. Now, the brothers look forward to focusing full time on the tree business.
Tree Wise Men has acquired some of the latest technology and equipment in the field. They are members of the Nebraska Arborist Association. Joel, Josh and their crew take time to attend NAA conferences and classes. In addition to Joel being a class A licensed arborist, their knowledgeable crew has over 25 years of experience in professional tree care.
The company specializes in challenging and difficult jobs and will take on anything from maintenance and pruning to highly technical and hard to access removals. Tree Wise Men loves working locally but have traveled as far as Des Moines and Lincoln when necessary, so please, reach out anytime. Looking forward to the next project you have for us!