24/7

Storm Damage Cleanup

When dangerous weather hits the heartland our team of fully insured and certified 24/7 storm damage cleanup professionals are here to help your family handle fallen limbs and trees in a safe and efficient way. Felling a tree properly once it's had storm damage takes experience and hard-earned skills.

Don't risk it! Call us and we'll use state-of-the-art equipment to clean up and even remove the most dangerous trees – stump and all.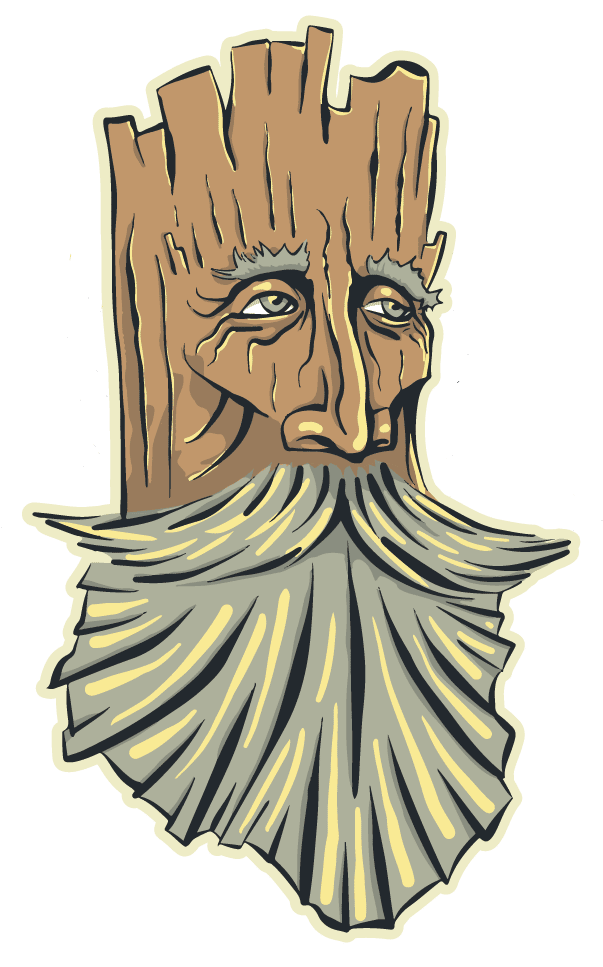 When It Comes To Your Trees, Make the Wise Decision & Give Tree Wise Men a Call!
When It Comes to Your Trees, Make the Wise Decision!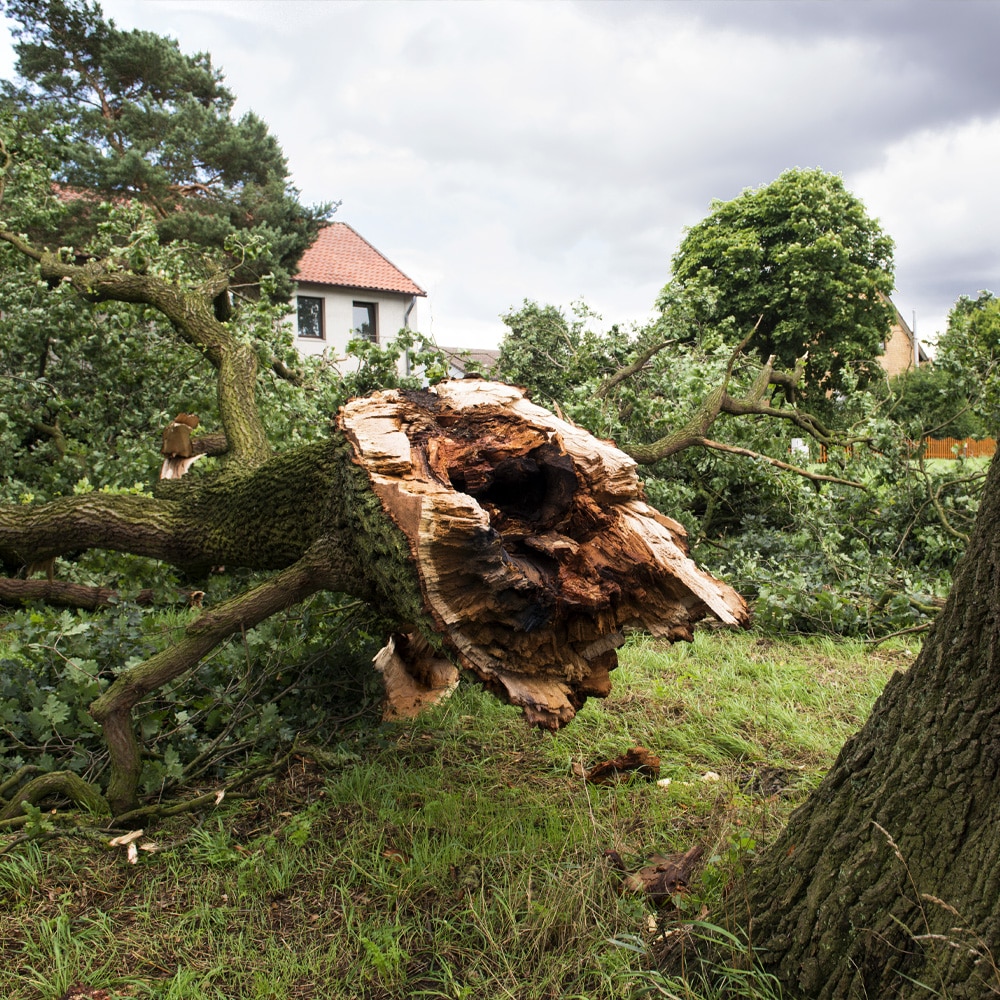 Storm Cleanup in Council Bluffs, Iowa
Our experienced certified arborist and well-manned crew, work and live in the heart of Council Bluffs, Iowa. We have the best possible equipment to reach and remove even the most dangerous trees and limbs after a storm. Reach out to us for all of your storm cleanup needs.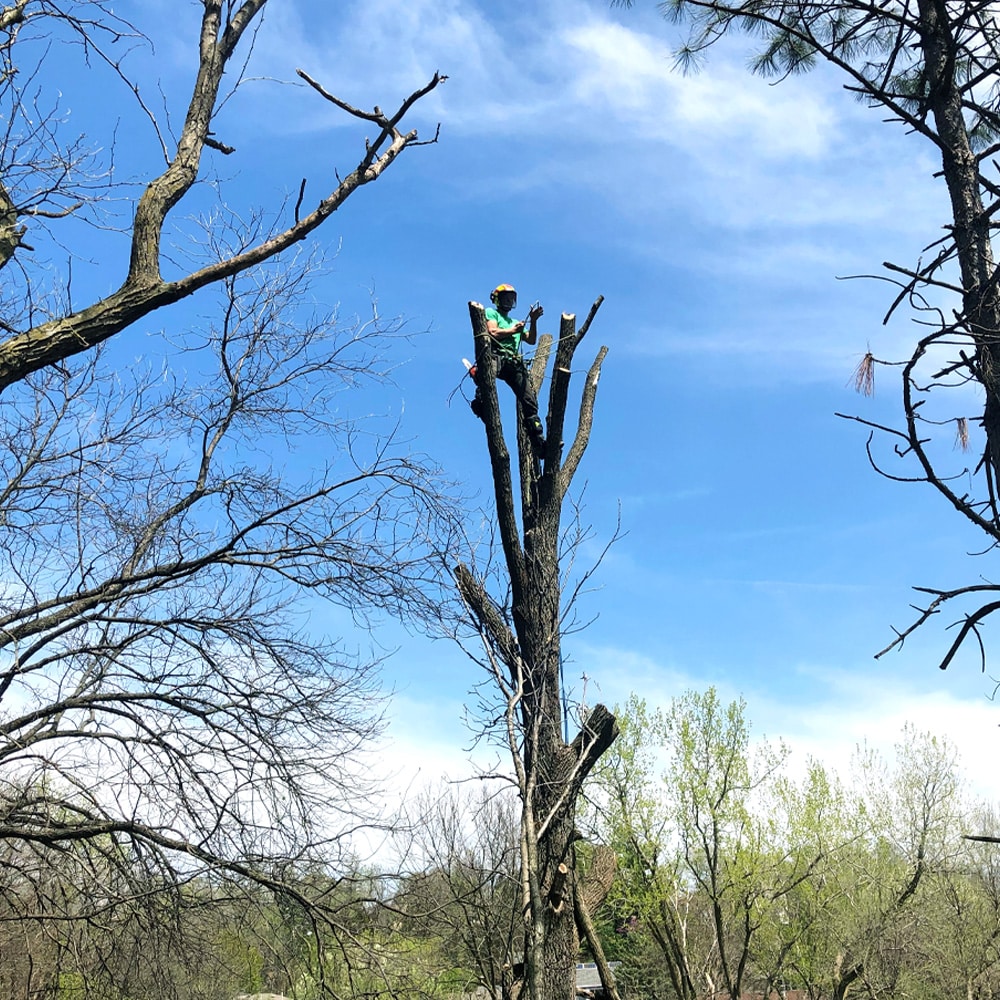 Storm Cleanup in Omaha, Nebraska
Just a quick trip over the bridge and our highly skilled team is ready to take on even the most dangerous of tree and limb storm cleanups. We work with top of line equipment and we're known to be the best team to call after big storms hit and trees need to be cleanup so they don't cause any more damage. We are happy to come do your job without an extra trip charge.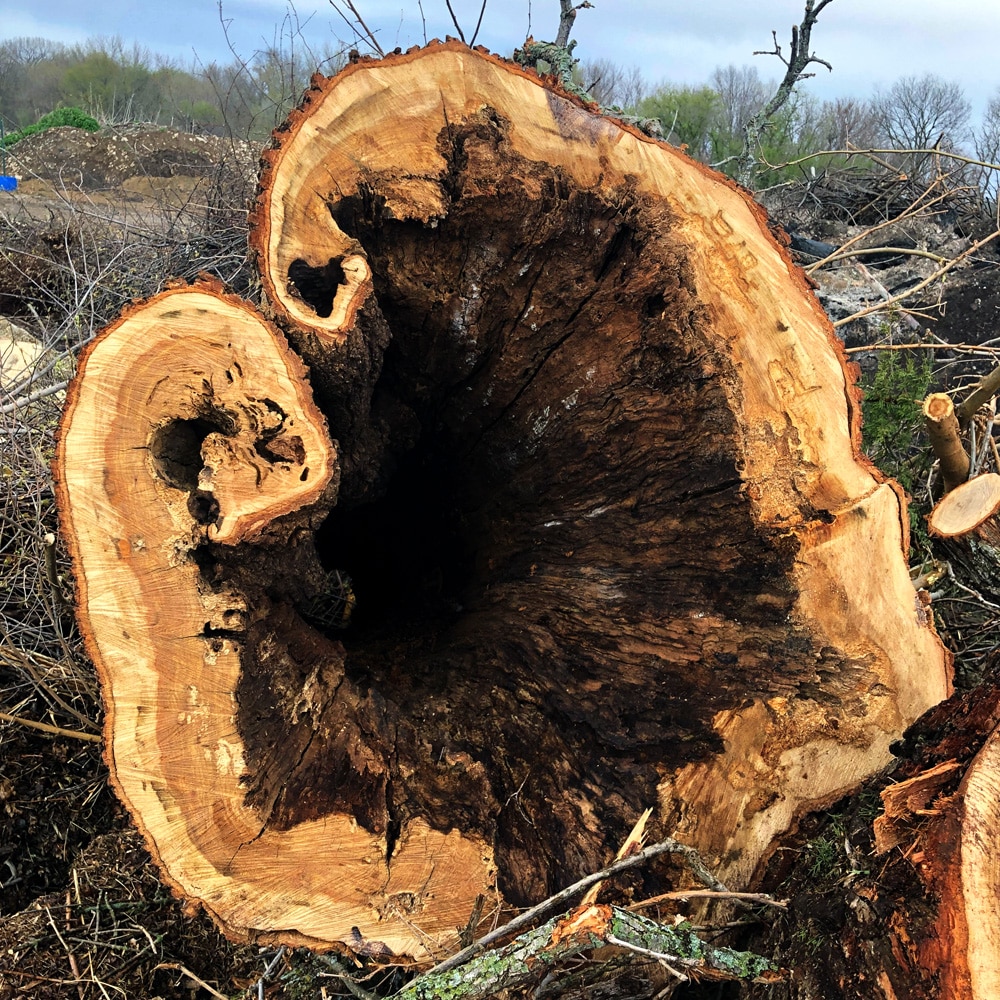 Storm Cleanup in Lincoln, Nebraska
We are a team that services clients all over the Midwest, so we are happy to come into the Lincoln area to handle storm damage to trees at your home or commercial property. With over 25 years of experience, we have a reputation of being fair priced and delivering safe, effective and professional services.